About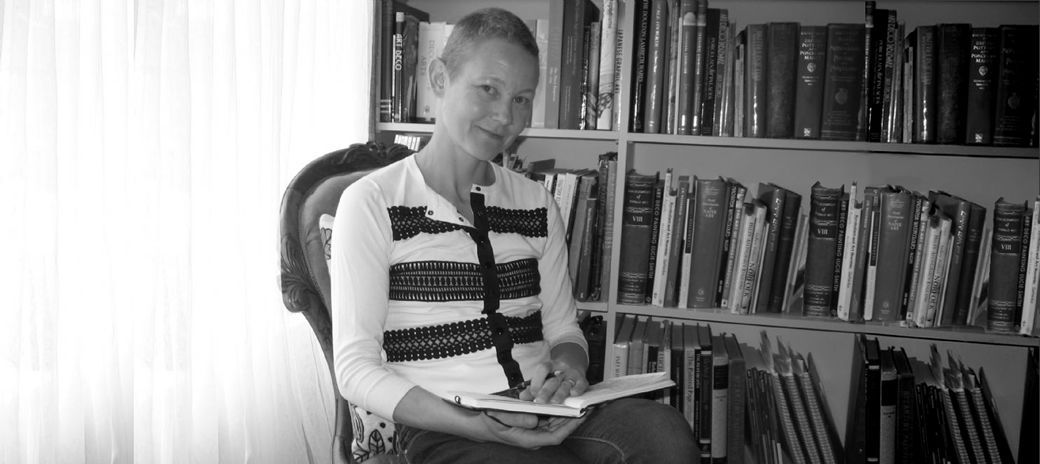 Born in 1971, into a family who were passionate about art and antiques, Victoria spent her formative years in the countryside of North West Lancashire. Her artistic inclination started as a child and she spent much of her time drawing from both historical illustration and life.

Early on in her art studies she developed an affinity with sculpture and went on to undertake a degree in Fine Art Sculpture at Northumbria University. It was here that she found clay, which for her "offers the perfect medium, its texture and malleability opening up endless possibilities and encouraging the flow of ideas".

Since completing her degree she has continually worked in the world of ceramics and, in 2000 following her move to Norfolk, became a full-time self employed artist.

Studying fine art gave Victoria a classical background with a concentration on life drawing and it is here where her design process begins. The intricate patterns that flow and interweave throughout her work are derived from natural forms, historical illustration and architectural conceits. They are elaborately cut into the clay to form borders and backgrounds for various motifs. Indeed, these sources often suggest the subject itself.

The results justify her perseverance. The intricacy of design coupled with the precision in carving on the flat clay, encourage the glazes to run and pool into the patterns, bejewelling the surface of the work. The glazes are wonderfully unpredictable delighting the eye with changes in colour and opacity.

Her years of experience and persistence have enabled her to overcome the inherent difficulties of firing fine bas relief, where in the fierce heat of the kiln, warping and cracking of the clay can cause unwanted and costly results. It's not surprising that few artists favour this craft.

Every stage of Victoria's work is done by hand from design to sculpting and she devotes many hours to this highly labour-intensive process. Each piece is totally unique, whether plaques, tiled panels and friezes or three-dimensional sculpture, her work offers a centrepiece that commands attention and suggests possibilities for interior design.