Commissioning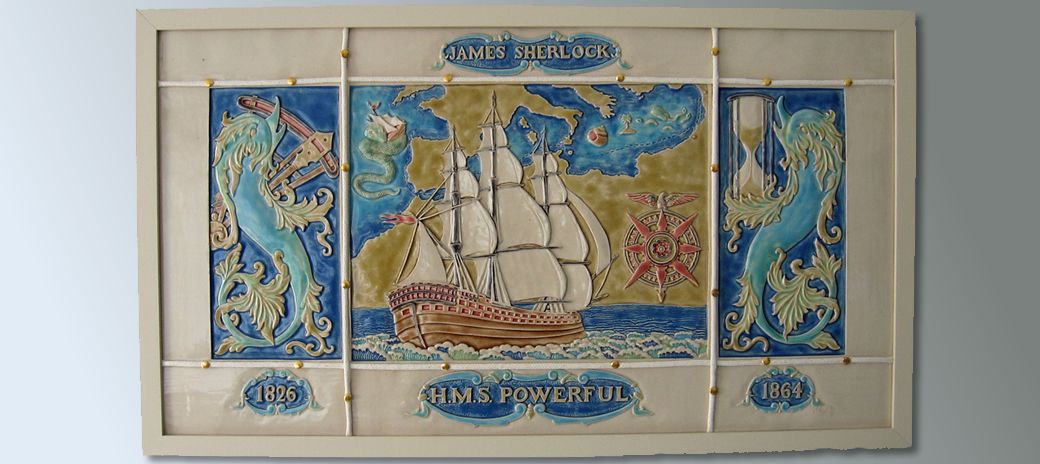 Whether you would like a wall plaque, a piece of sculpture or handmade tile schemes to incorporate in your home, I take great care to ensure the process is both positive and pleasurable for the client. Agreed time scales and budgets are adhered to and regular dialogue maintained.

If you are considering commissioning, here are some things I need to know.
Is the piece to be framed or is it free form?
Is the piece to fit an intended space? (If so I shall require exact measurements of the location and images of the room and intended site)
Are you looking for a specific style, subject matter and colour?
Are you working to a specific deadline?
My quotes are totally inclusive with the exception of delivery costs.

Due to the unique nature of each piece it is impossible to give an exact price structure.

Upon agreement of the project and budget, a 25% non refundable deposit will be required to secure the commission and cover design costs with the balance being payable upon delivery.

Once the design is approved making will begin with regular updates given.

The first step is simply to get in touch. You can discuss ideas and requirements without any obligation.